Services offered
Solutions architecting
Migration to Shopify Plus
Multi storefront architecture
Theme development
Custom app development
Learn more
Transitioning The Fogarty Wine wineries to Shopify Plus
With a showcase of unique wineries, Fogarty Wine needed a partner and a platform that could offer a simplified online commerce solution enabling them to easily maintain unique digital presences for each of their wineries. We worked closely with Fogarty to modernise 5 storefronts through a consolidated purchasing and centralised management system on Shopify Plus.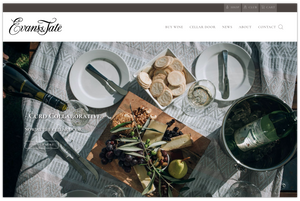 A Customisable UI for 6 unique storefronts
Using customisable reusable UI's for individual winery sites and digital commerce pages provides marketing teams with options to create and adjust the design of each website; a powerful and efficient solution which removes the need to build unique custom frontends for multiple sites.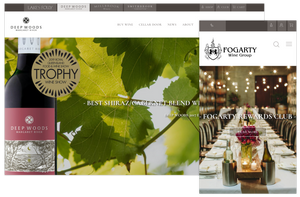 Simplified purchasing processes
Managing data via a centralised content management system, Fogarty can easily embed curated products on each winery site, simplifying internal product management and providing an easy purchasing process for customers browsing unique vineyards.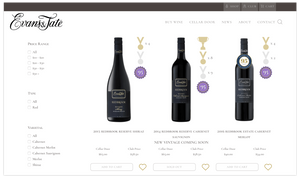 Custom loyalty solution for The Wine Club
A custom loyalty app gives Fogarty the flexibility they need to offer a unique loyalty program to their dedicated customer base. By migrating existing customers to the new system and enhancing the offering to include a direct integration with both online and retail commerce, the new loyalty offering gave customers more options for accessing loyalty benefits.
With a large portion of Fogarty's customer base retail-only, we also developed a custom signup interface for cellar door staff to offer loyalty benefits to retail customers.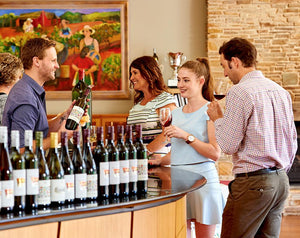 Websites included in this project
Urbanstone
Custom product solutions for Brickwork's Urbanstone on Shopify Plus
Urbanstone
The Australian Ballet School
Creative solutions for student enrolments on Shopify
The Australian Ballet School